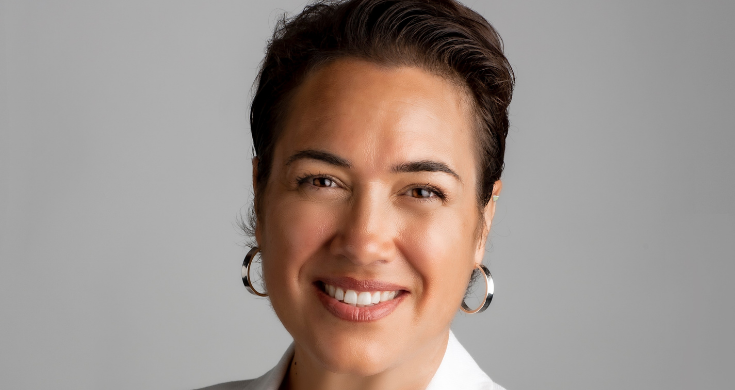 g-oz welcomes Arrernte/Luritja woman from Central Australia as Board Director…
Catherine Liddle has been a leading advocate in upholding the rights of Aboriginal and Torres Strait Islander peoples on a national, regional and local level. A journalist by trade, Catherine's motivation has always been to drive change that leads to positive outcomes and options for First Nations people.
Throughout her career, Catherine has held senior management positions in First Nations organisations including First Nations Media and Jawun Indigenous Corporate Partnerships, as well as within the Northern Territory Education Department, the ABC and NITV/SBS. Over the past 10 years, Catherine has led multidisciplinary teams, overseen workplace transformations, as well as advocating for policy reform.
Catherine is currently the CEO for SNAICC – National Voice for our Children the national non-governmental peak body for Aboriginal and Torres Strait Islander children that works for the fulfilment of the rights of Aboriginal and Torres Strait Islander children, in particular to ensure their safety, development and wellbeing.
We look forward to working closely with Catherine and are confident g-oz will benefit from her wide ranging experience as we work together to improve educational and employment outcomes for girls and young women in remote parts of Australia.