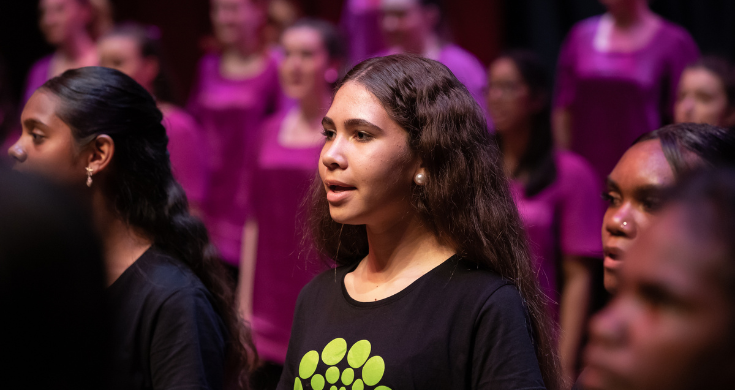 We've recently taken a closer look at our donors so that we can learn more about who supports us and hopefully grow our supporter base.
Girls from Oz has lots of Friends – over 200 in fact. Friends of g-oz are those who have donated between $500 – $5,000.
Supporters who have donated between $5,000 – $25,000 are now lovingly referred to as our Champions and those who have donated between $25,000 and $50,000 are our Innovators.
Our top tier donors are our Benefactors (over $50,000).
The simplest way to donate is through the online giving platform GiveNow. Using this secure platform you can easily set up a recurring donation or make one-off donations. Once your donation has been processed, GiveNow immediately issues donors with a receipt for taxation purposes.
Shopnate enables users to donate to a charity at no additional cost every time they shop online with selected retailers. Shopnate's partner retailers pay a small commission on all items purchased, which is donated to g-oz. Visit Shopnate to sign up and start donating.
Workplace Giving
If your employer has a workplace giving program in place, you can nominate Girls from Oz as your preferred charity and start giving through your organisation's payroll system. Workplace giving through Good2Give is an effective way to raise money for g-oz.