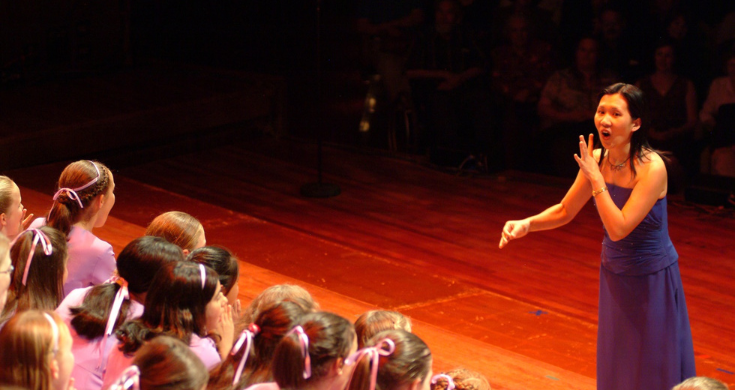 Michelle Chow was a Melbourne chorister with AGC from 1986 to 1994 and went on to become an AGC Venue Manager and Tutor. After a 19 year relationship with AGC, Michelle and her husband moved overseas in 2006.
Michelle and Michael are Founding Supporters of g-oz and Michelle is a deeply committed Giving Circle Coordinator; she works diligently to grow her circle during our annual fundraising initiative. We asked Michelle to share some of her interesting story with us, beyond having perfect pitch and a PhD in Biochemistry.
Chorister
Being in the AGC was life-changing for me. Entering as a relatively timid nine year old, the choir brought me greater confidence as I learned about expressing myself in public, working towards a performance goal and the pursuit of excellence. I discovered the joy of singing and making music, and made deep friendships that still remain today.
A favourite early memory was at my first Annual Concert as a Performing chorister. For an item involving multiple entry points, I ended up in a small group which entered from behind the concert hall organ. The 11 year old that I was found it thrilling to crawl behind a low wall so the audience couldn't see us, wait in the narrow space behind the organ and then magically emerge on stage singing. Adding to the allure was that I was grouped with senior girls who I admired, some of whom would go on to be Choir Leaders in the years that followed and eventually good friends and colleagues who I would work with in the future.
By my final years in the choir, I had grown from a young girl looking up to older choristers, to being a role model myself for junior choristers and in other contexts such as school.
Tutor
After school, I became an AGC Senior Leader and then eventually a venue manager and a music tutor. I was privileged to share my love of music and performing with a new generation of choristers, providing the same experience that had given me so much. A particularly rewarding aspect was encouraging choristers who were less confident, much like my younger self, and seeing their self-esteem bloom. I was sad to leave the AGC after a 19-year association at the end of 2005 prior to moving overseas the following year. My years of singing and working with the choir remain some of the fondest memories of my life.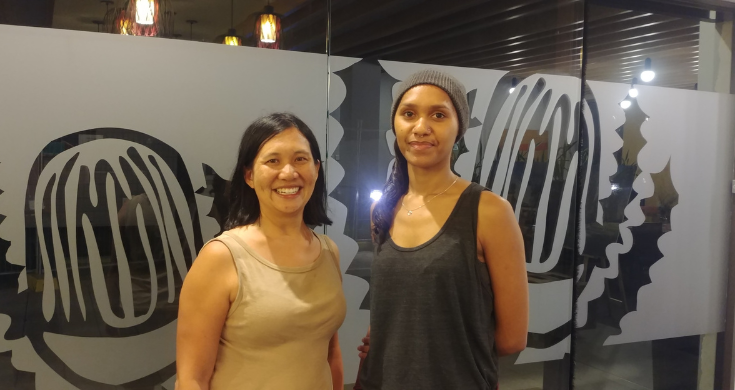 Donor
Given everything I had observed as a chorister and a staff member of the AGC, my husband and I readily contributed as Founding Supporters of Girls from Oz (g-oz) in 2010. The opportunity to reach girls in remote parts in Australia and offer them a similarly enriching experience is something we strongly believe in. It's always wonderful to hear about the latest Community and Travel Programs, see the glow on the faces of the girls singing and dancing and read stories of growth. Recently I've been excited to read about young women who have participated in g-oz programs over the years taking on leadership and mentoring roles in their own communities.
Giving Circles Coordinator
I've coordinated an annual Giving Circle since 2015, supported by a generous and loyal group of donors. In running a Giving Circle, I engage regularly with donors to collectively support g-oz. It also enables me to introduce g-oz to others who are interested in the growth and development of girls and young women. I'm deeply grateful to everyone who has contributed to my Giving Circle, helping g-oz to grow, prosper and deliver its programs.
Reflecting on my long association with ASPA and g-oz, what stands out is the personal richness of participating in a dynamic and high quality performing arts program, forming a thread that has connected myself and countless other girls and young women through the years. The benefits of self-expression through song and dance and the accompanying personal development are incalculable. Fundamentally this is what drives my longstanding support of g-oz – the ability to provide a similar experience to girls all over Australia within their own contexts, enabling them to grow and flourish in their communities and beyond.
Are you interested in coordinating a group of loyal donors who are invested in the growth and development of girls and women? Sign up to become a Giving Circles Coordinator for our 2023 annual Giving Circles Campaign. 
I'd like to become a Giving Circles Coordinator for this year's annual Giving Circles Campaign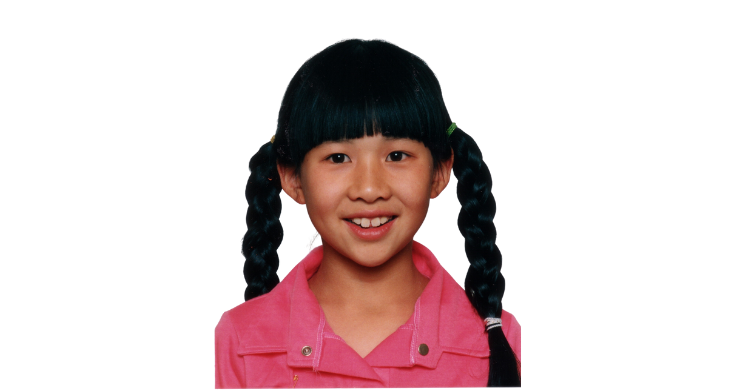 Image 1: Michelle as a tutor conducting at the Melbourne Annual concert in 2005
Image 2: when Michelle met up with g-oz alumnus Celine Tait in Perth in 2018
Image 3: Michelle in her early years with the Australian Girls Choir – aged 10 in Advanced Probationary level, the equivalent of today's Avanti