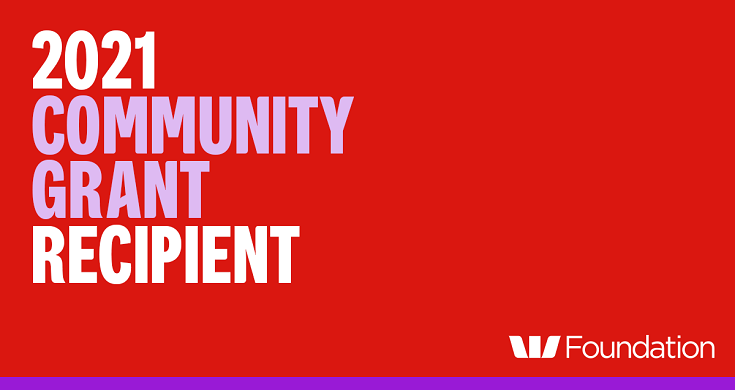 Girls from Oz is delighted to have been awarded a 2021 Westpac Foundation Community Grant to support and empower Indigenous girls and young women in remote Australian towns. $1.25 million has been awarded to over 100 organisations across the country who provide education, training and employment opportunities to people who need it most.
Over the past four years g-oz has been generously supported by Westpac Foundation five times and in 2017 we celebrated by making Beautiful Dreamer, which was used by Westpac as their hold music.
Westpac even made a promotional piece, filmed in Carnarvon, which you can see here.
Read more about the Westpac Foundation's $1.25 million investment in jobs and training here