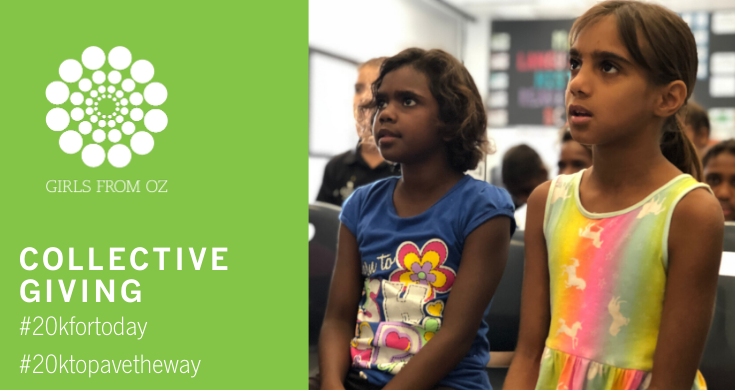 Why #20kfortoday and #20ktopavetheway?
With the financial disruptions caused by COVID-19 and the bushfire crisis earlier in the year, we anticipated that our generous donor community might be depleted. But we didn't want to give up on the communities we've been working with for more than a decade. While we're currently unable to visit the girls in Halls Creek, Carnarvon and Lockhart River, we are looking ahead to this year's Travel Program and the life changing opportunities it brings.
#20kfortoday
Over 5 years, our Giving Circles campaign has grown to be a major pillar of our fundraising model. The secret to the campaign's success is the power of collective giving. It's the reliance on many different people donating what they can to achieve the common goal of empowering girls to re-engage with their education. While major donors are of course important, this campaign invites all people, with any capacity to give to get involved.
When these individual donations are added together they add up to a collective total and their impact is amplified. That's why no donation amount is too small: it all adds up.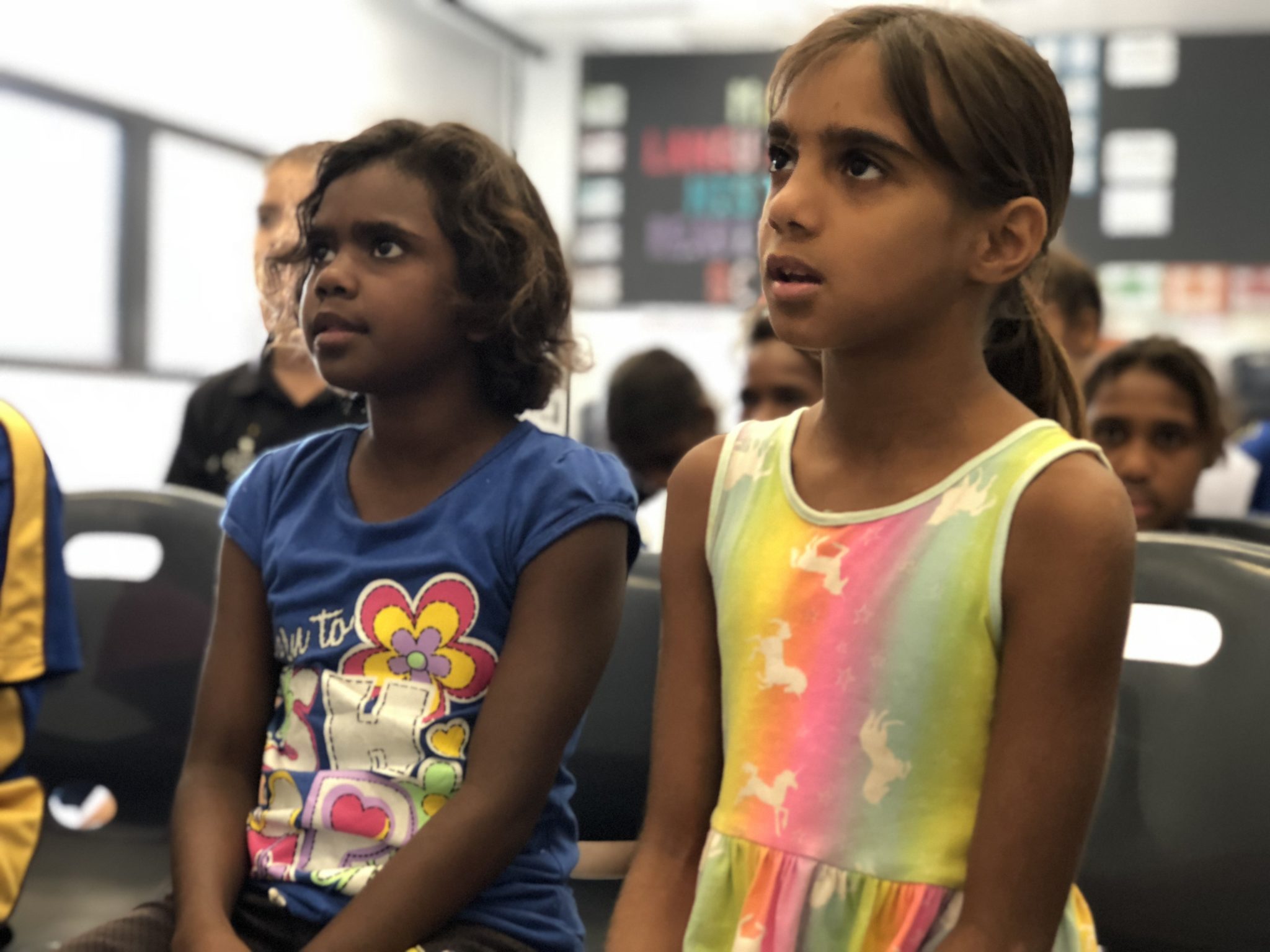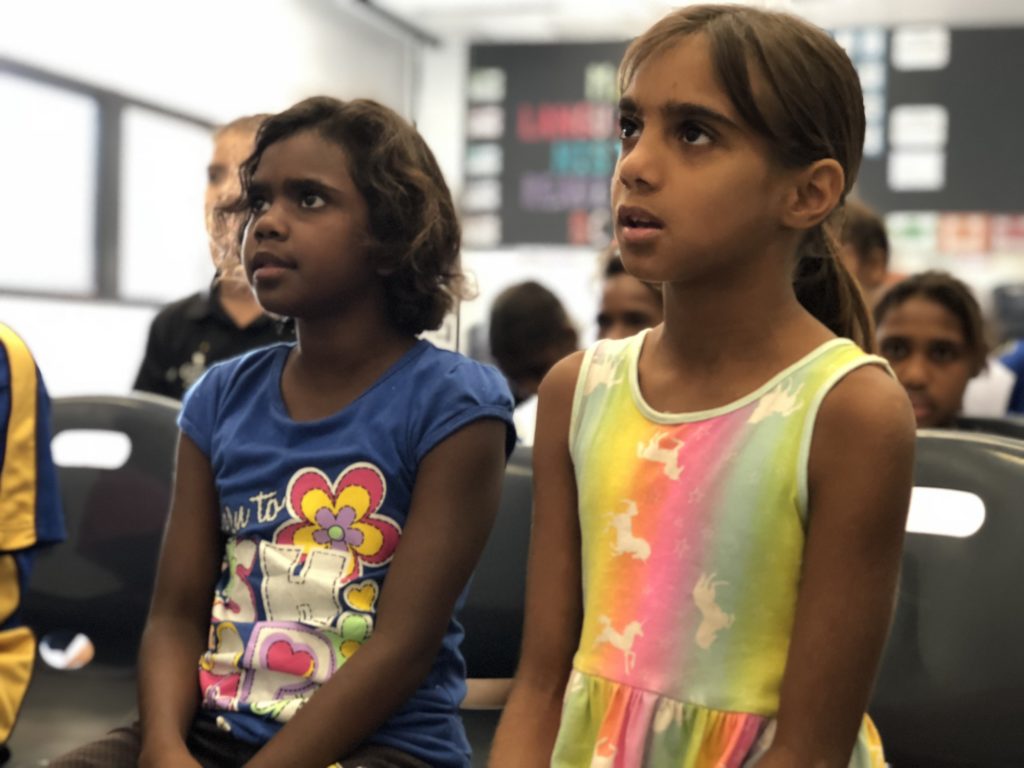 Halls Creek Participants
#20ktopavetheway
While #20kfortoday will give us an immediate boost to prepare for our Travel Program, #20ktopavetheway is about making a valuable ongoing commitment where your support ensures the longevity of the g-oz program. The beauty of monthly giving is that, over time, your gift will have more of an impact; it's like collective giving but with yourself!
Just like collective giving, your monthly donation doesn't have to be big. It can be as small as swapping one coffee a week to a donation to g-oz. Rather than spending $5 on a coffee, your $5 will go towards supporting life changing programs for girls living in remote Australia.
This is a particularly effective way for young people to imagine their philanthropic lives. While the thought of placing a $100 donation may not be possible, donating $20 a month translates into a yearly donation of $240. Your $20 per month is an incredible way to give to g-oz, while also making your gift's impact last longer.
Your monthly donation has the power to go a long way, and we're delighted so many in the g-oz community have decided to take part in #20ktopavetheway.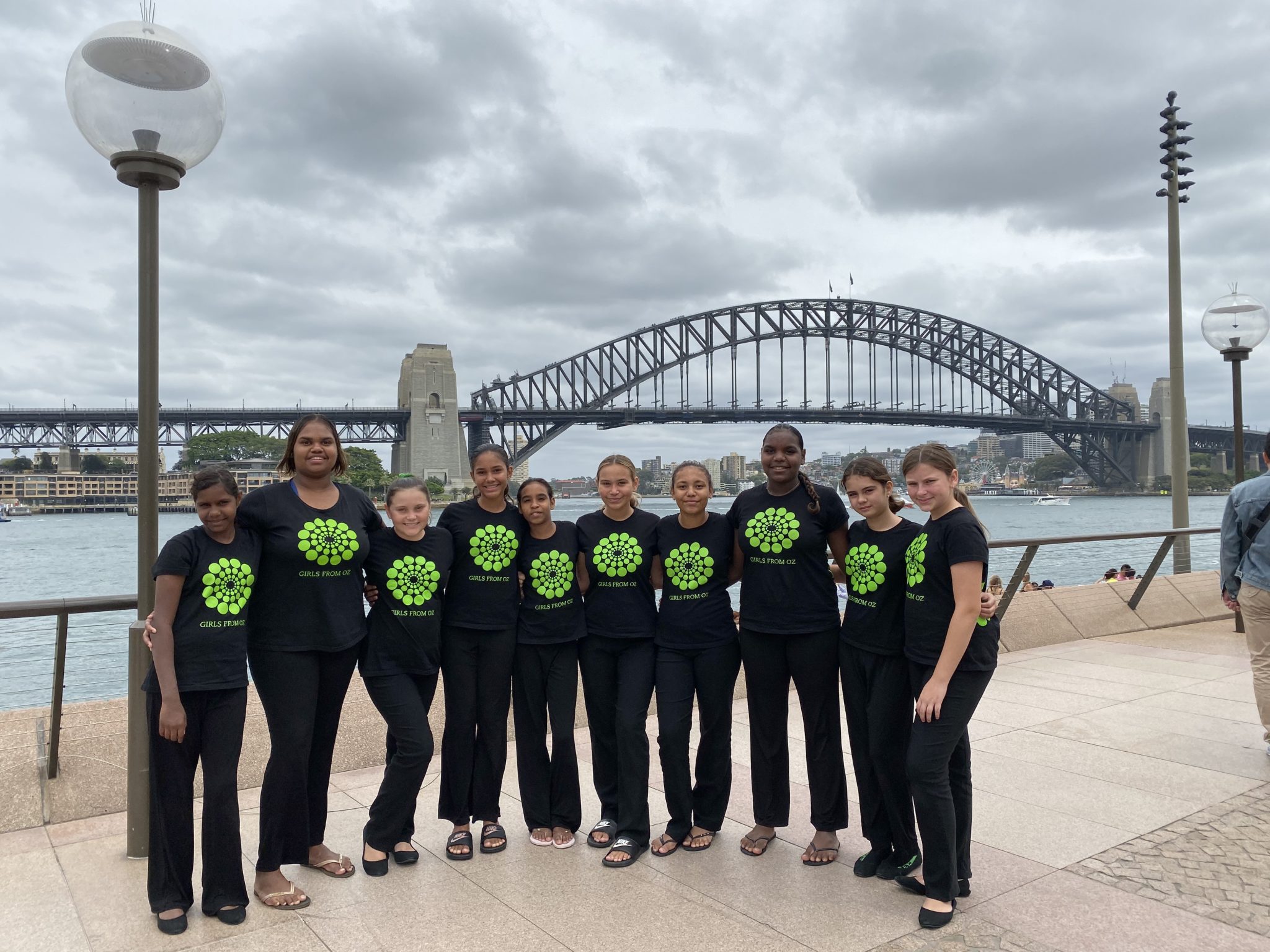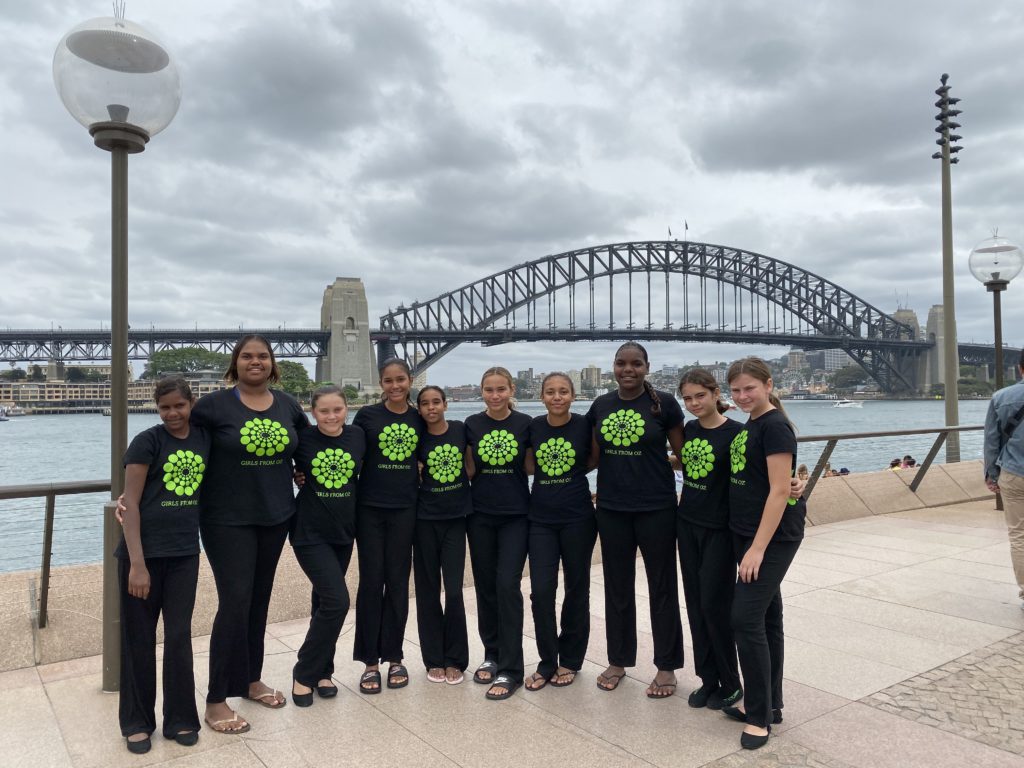 2019 Travel Program Participants
How do I help raise #20kfortoday and #20ktopavetheway?
To place your once-off or to start your monthly donation, head to Give Now.
If you're interested in starting a workplace giving program, or you're interested in other ways to give, please head to our Donation Page to find out more!