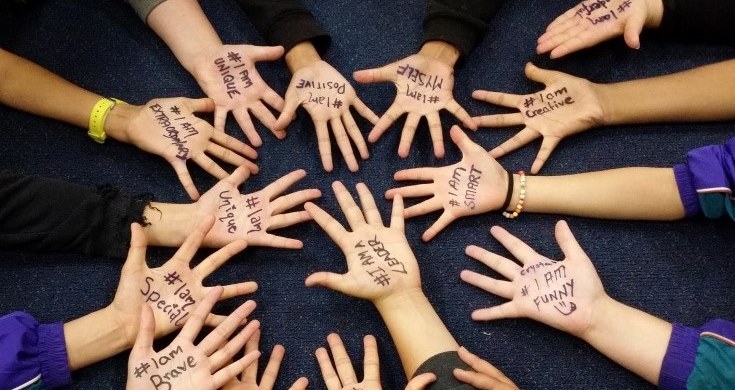 2017 was a big and exciting year for g-oz. We marked our eighth year in Halls Creek, our fifth year in Carnarvon and our second year in Lockhart River, but most importantly we celebrated our 10th birthday!
In 2017 we:
Reached over 500 students across three program locations; Halls Creek and Carnarvon in Western Australia and Lockhart River in Far North Queensland,
Delivered 12 week-long Performing Arts Intensives – that's one visit to each town per school term,
Ran 275 sessions in total, with participants ranging in age from newborns to 17 years old,
Were able to work with the Kimberley Language Resource Centre in Halls Creek to teach students songs in their native languages, Kija and Jaru thanks to funding from 100 Women,
Sent 22 g-oz Instructors to deliver the program – 16 returning and 6 first time Instructors,
Organised a community performance for our Halls Creek participants at Shire Park,
Took 17 Halls Creek participants to Kununurra to perform at the Ord Valley Muster,
Organised a group of Carnarvon participants to perform at the town's TropiCOOL Festival,
Made an extra surprise visit to Carnarvon to record a promotional footage and hold music for Westpac after receiving one of their 200 Community Grants and being selected as a feature recipient of the 2017 campaign,
Delivered a Professional Development workshop for the teachers at Carnarvon Community College,
Organised our biggest Travel Program to date, both in the number of trips (3) and the number of participants (26), and
And, ran our third annual Giving Circles campaign aiming to raise $40,000 by June 30; we were thrilled to raise $51,450.15!
What a year it has been. We're already making plans for 2018 and can't wait to see all that we can achieve in another 12 months!