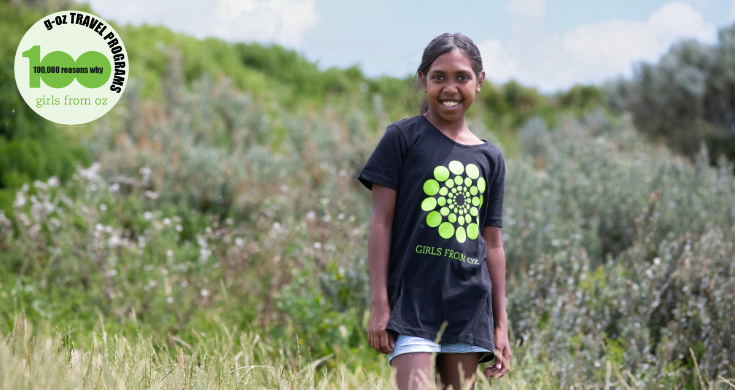 We're thrilled to announce that our ninth Giving Circles campaign target for 2023 was reached and exceeded!  Our aim of raising $100,000 was met and as a collective achievement, we went on to gather a final total of $113,100.
We feel very thankful for the efforts everyone has gone to in supporting our aim of reaching $100,000 and we've been amazed by the range of creative fundraising ideas we've seen; from sausage sizzles, handmade tea cosies, music gigs and bake sales. Someone even shaved their hair off to raise funds for our cause.
This outstanding result would not have transpired without the hard work of our 50 Giving Circle Coordinators, seven of whom have been Coordinators since the inception of our Giving Circles campaigns in 2015.
There were 333 donations in total, and 167 new donors supported our cause.
The funds will go towards our 19th  and 20th Travel Programs this November to Brisbane and Perth.
To our Giving Circle Coordinators: On behalf of the Girls from Oz Board, we sincerely thank you for your innovative and energetic approach to supporting.
We genuinely appreciate your generosity, commitment and of course the time you've taken to fundraise for us.
To everyone who donated – thank you!
We look forward to our tenth Giving Circles in 2024!