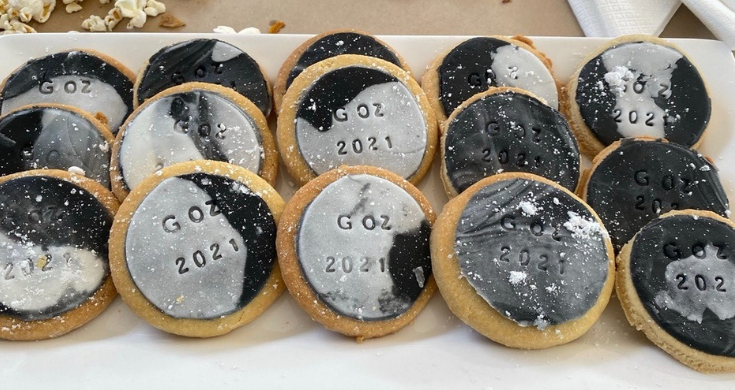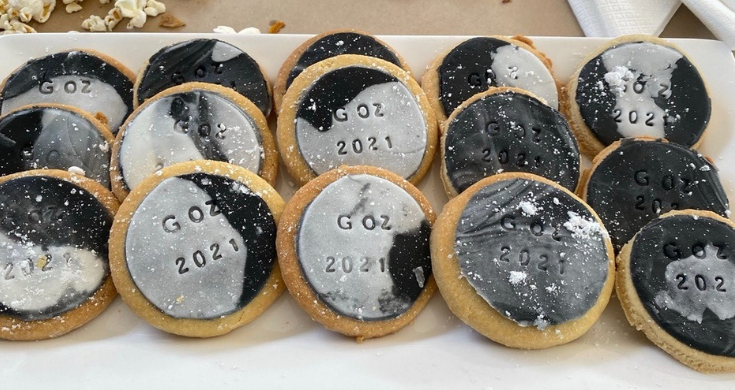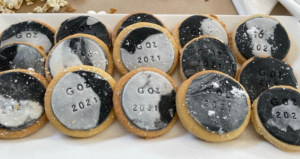 We extend a warm and sincere thank you to the 2021 national AGC g-oz Community Leaders for their efforts in supporting and raising valuable funds for the organisation this year.
Collectively, our national leaders helped to raise over $9300. This will cover the cost for flights and insurance for nine girls from Lockhart River to attend the annual Travel Program in Melbourne in 2022.
We are so appreciative of such a great effort.
Camerata and Performing Choir girls can nominate themselves for a g-oz Community Leadership position and are voted in by their peers. Community Leaders are well-read on g-oz and are champions in the choir as they engage senior level choristers and the wider community including family and friendship networks.
Adelaide AGC chorister, Sydnie Andrews, is a 2021 Performing Choir g-oz Community Leader. To support our 2021 Annual fundraising campaign, Sydnie ran her own Giving Circle and hosted a morning tea for family and friends, where she raised over $1,000.
On being asked why she wanted to become a Community Leader and support g-oz, Sydnie said,
"I have been a member of the Australian Girls Choir since I was 9 and as I have grown up I have realised how lucky I am to have opportunities like this. Hearing about Girls from Oz made me realise that many children do not have the same opportunities as I have had and I wanted to help raise money and awareness in the hope that I could change a life for the better."
"I feel good about giving back to the community and it makes me smile to think I have helped make a life better. COVID has made things harder than they should have been but I just kept going. I was only able to hold a small afternoon tea to raise money as we had household restrictions but I do still feel proud of helping raise over $1,000 towards this wonderful fundraiser. This is such a good cause and I feel like I have given back to our community."
Well done and thank you to all of our 2021 Community Leaders.