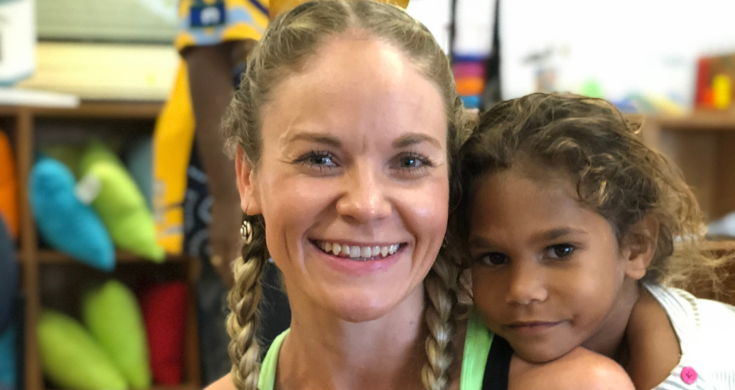 Did you know you can donate to Girls from Oz this Christmas?
Here's the impact you can have by giving to Girls from Oz:
$20 – Covers one participant's involvement in a week-long Community Program
$50 – Pays for a Travel Program participant's visit to a theatre show
$100 – Pays for five girls' participation in a professional dance workshop as part of our Travel Program
$500 – Pays the on the ground costs for one girl on a Travel Program in a capital city for 5 days
$1000 – Covers return flights for one girl to travel from community to a capital city to take part in the annual Travel Program
We wish everyone a safe and Merry Christmas and on behalf of our communities, thank you for your ongoing support. We also appreciate all of the connections we have made and strengthened this year including Keep it Cleaner, Wonder Magazine, Australians Investing in Women and Lotterywest.
We can't wait to continue spreading the circle of giving amongst the community in 2022.