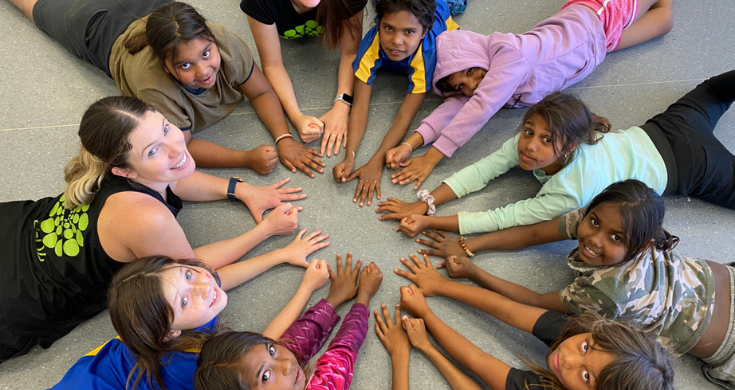 2021 Annual Giving Circles Campaign success
Each year, since 2015, we've set and exceeded targets and this year we've totally smashed the aim of raising #50fortheirfuture. We are thrilled that we not only made it to our $50,000 target, but thanks to all of our generous donors, we raised the incredible grand total of $109,128! More than doubling our target is a true testament to the dedication and loyalty of our wonderful supporters. We ended up with 39 active Giving Circles this year and we were truly delighted to welcome nine new Coordinators.
We've also seen some beautifully inventive fundraising initiatives. An Adelaide AGC chorister, Ava Christophides is raising awareness for g-oz and also raising funds by making cinnamon buns as part of her school community project. Ava is raising money until September. If you are in Adelaide you can find Cinnamon buns @cinnamonforsong (Instagram) and Cinnamon Buns for Song (Facebook). What a great initiative Ava, well done and thank you!
The fact that we more than doubled our aim means that we are able to not only fund a full year of Community Programs, but we are also able to make some other growth plans for our newest Community, Kowanyama, situated on the Cape York Peninsula in Far North Queensland and home to just over 900 people. Watch this space!