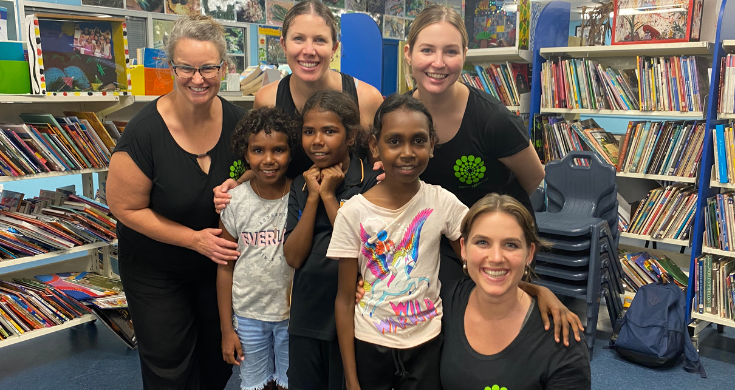 Our 'Helping to keep Language Alive in Kowanyama' project supports Kowanyama State School's efforts to reintroduce the traditional languages of Kowanyama.
The project is generously supported by a Foundation for Rural Regional Renewal Strengthening Rural Communities grant.
Over the past four months g-oz has been meeting and working with local female Elders each school term.
Read how the project is going here.