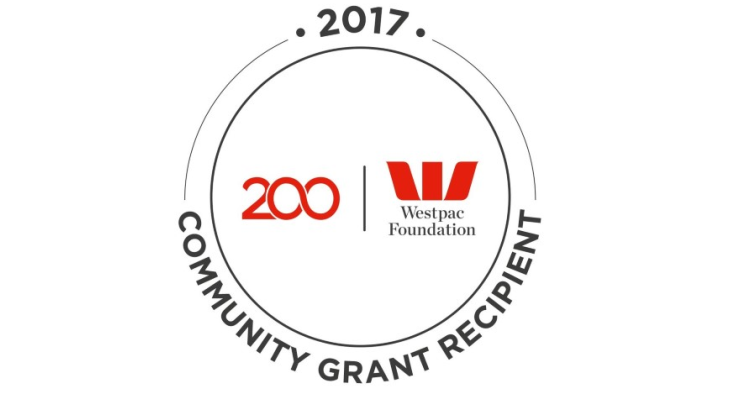 Since 1999, the Westpac Foundation has granted more than $34 million to over 590 not-for-profit organisations across Australia. We are pleased to announce that Girls from Oz is one of their 200 Community Grant recipients in 2017!
As well as receiving $10,000 in funding from the Westpac Foundation, we were chosen to be a 'feature face' of the 2017 Community Grants program. This involved our Carnarvon participants filming promotional footage (watch below) for the Westpac Foundation and recording the new hold music for Westpac nationwide. Images from this campaign have also been featured on billboards at Brisbane airport and on Westpac ATMs.
Thank you to the Westpac Foundation for their generous support!