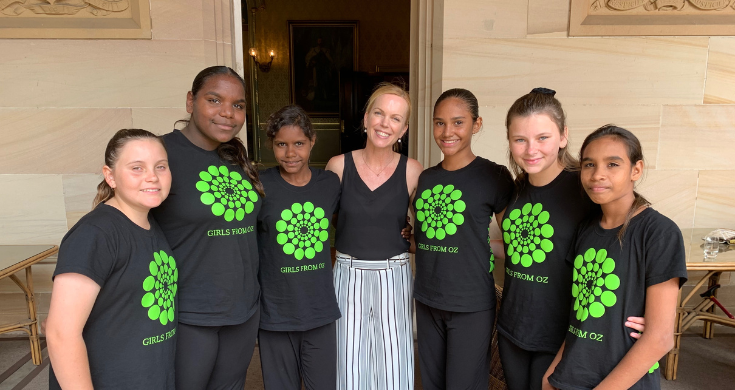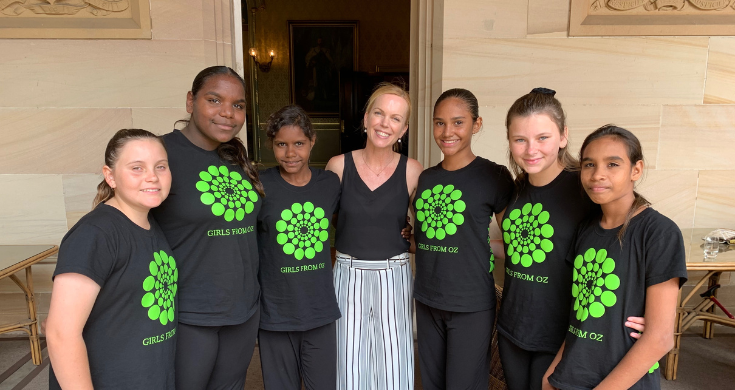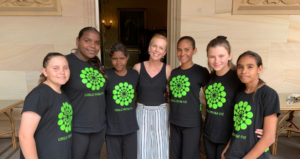 We recently spoke with Dale Pope, Founder and head of RedEd, (Raw Energy Dance Education), one of g-oz's highly valued Industry Supporters. Dale began her relationship with our Principal Partner organisation, the Australian School of Performing Arts all the way back in 1999 when she became the NSW Choreographer for the Australian Girls Choir.
As a generous, long standing supporter of Girls from Oz, we asked Dale about her history with us, why she chooses to support g-oz and to fill us in on some exciting recent ASPA news.
"I've been involved with g-oz since its inception and creation. It's been a fabulous journey of delivering dance on the ground in Halls Creek, supporting the g-oz dance delivery with access to all of our REDed (Raw Energy Dance Education) dances and games made especially for schools and students, and providing financial support.
It's been so fabulous to watch g-oz grow from strength to strength every single year. As an individual, I love being involved with organisations that have a positive impact on young lives.
Our REDed mantra of 'turning lights on in little people so they may be inspired to grow into awesome big people' is my daily focus, and I really feel the synergy with g-oz as it too lights those precious lights.
As of 2023 REDed is officially part of the Australian School of Performing Arts. It's very exciting to now have REDed inside the ASPA family and to be able to provide more beneficial educational dance content and trained instructors to support progress.
At the very heart of the 'why g-oz?' for me, is seeing those incredibly broad and warm smiles on the participants who have taken the brave step to trust us to provide a safe, fun and inclusive environment exclusively for them to thrive in."
Are you keen to support Girls from Oz? Find out how to become an Industry Supporter today.

Dale on the first Community Program in Halls Creek, 2010